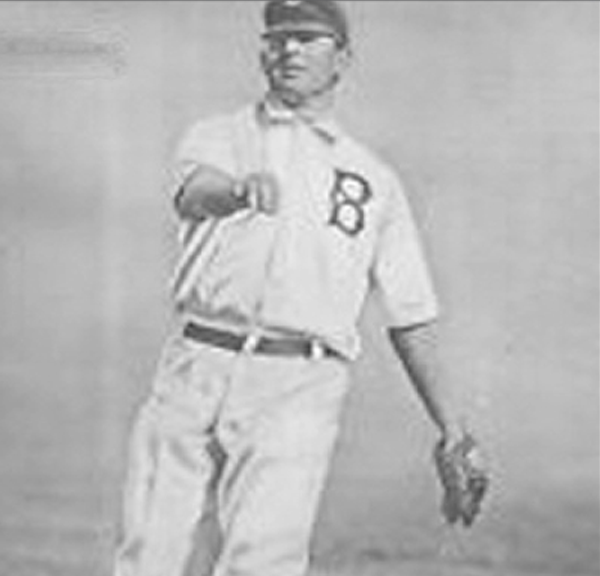 In the late 1800s, George "Farmer" Bell was widely regarded as the best amateur baseball player in all of New York's expansive Southern Tier region. But he got no offers to play professionally, which was just as well because he had little inclination to leave the family farm near Hornell.
All that changed in 1904, when Howard Earl, manager of the Amsterdam-Johnstown-Gloversville JAGs recruited Bell---then 29 years old---to come to Fulton County and pitch. It was a master signing. His two years with JAGs were magic.
Bell hurled a no-hitter and notched 17 wins in 1904. In 1905, he amassed 25 pitching victories, including both ends of a road doubleheader in Utica on the final day of the season, to clinch the New York State League pennant by one game. Bell made it to the majors as a rookie with Brooklyn of the National League in 1907 at the ripe age of 32.
He then enjoyed five productive years in the Brooklyn starting rotation. Bell is the only 20-game season winner in the history of Fulton County professional baseball, and his 42 career victories and 275 career strikeouts are all-time JAGs franchise records.