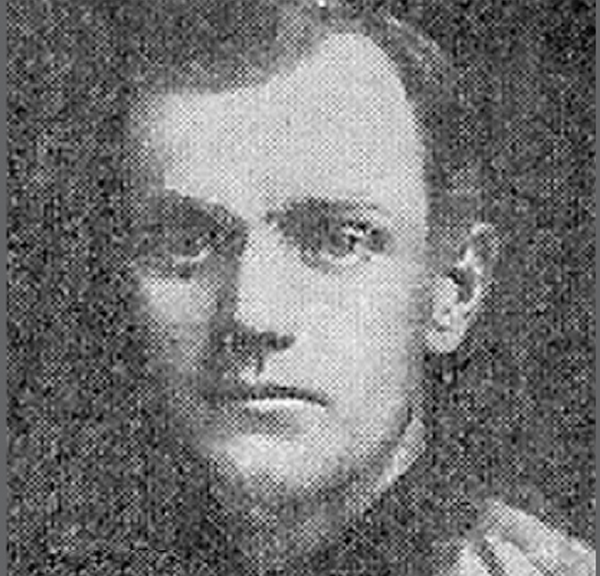 The Amsterdam-Johnstown-Gloversville JAGs were the laughing stock of the New York State League before Howard "Howdy" Earl arrived in Fulton County to lead the team as its first baseman/manager.
He quickly transformed the squad into a champion. Earl had a been a valued all-around major league utility player with Chicago and Milwaukee in 1890 and 1891, before leaving the big leagues to carve a career as a minor league player/manager. The Palmyra native came to Fulton County in 1904, taking the helm of a JAGs team which had finished dead last in both of its first two years of existence.
Earl cleverly used his connections to sign a number of old pros who, like he, had been MLBers in the 19th Century. The JAGs immediately became a contender in 1904, and won the State League pennant in 1905. Earl holds numerous JAG team records, such as most games played (484), most games managed (520), and most career hits (454). He retired from baseball altogether following the JAGs' 1907, when it became apparent the team's owner, The Fonda, Johnstown, and Gloversville Railroad Company, was divesting itself of the franchise.
All told, Earl played baseball professionally for 24 years, during which he appeared at every position on the field at one time or another. He becomes the first inductee in the Fulton County Hall of Fame to have actually played on the grounds of what today is the Parkhurst Little League Complex in Gloversville.